They say "wheels make the world go round", but without shafts, nothing would ever move.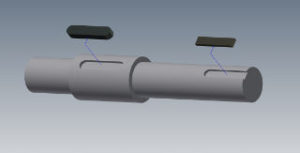 A shaft connects a mechanical power source to gears, wheels, turbines, rotors and much more. Shafts can be as simple a basic round bar or as complex as containing exacting bearing fits, keyways, sleeves, grease fittings, snap ring grooves and splines.


Often, the shafts we see have been in service for many years, sometimes running non-stop. Unfortunately when these older shafts break (as shown here), there aren't drawings available and not a lot of time to get the new shaft machined and the unit running again.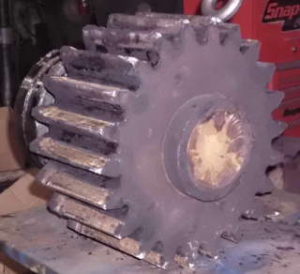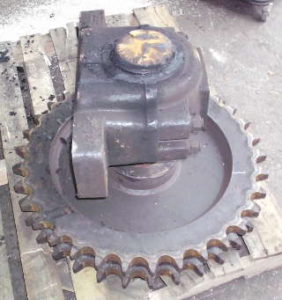 This shaft broke and we got it in 2 sections, still in the housing. After disassembly, we made hand sketches. While the housing was cleaned and checked, we created 3D drawings and then machined a new shaft.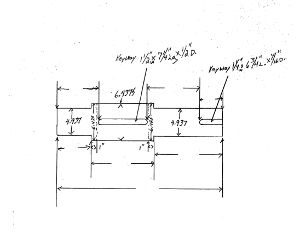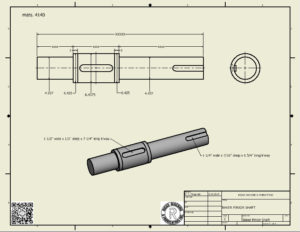 Here is the new shaft ready for inspection. After passing final inspection, the housing was reassembled and the unit was ready for production use.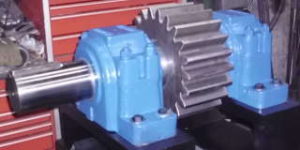 Hopefully a broken shaft won't take one of your machines, or worse, your facility down. But if it does, Riggs Machine has the experience to get you running again.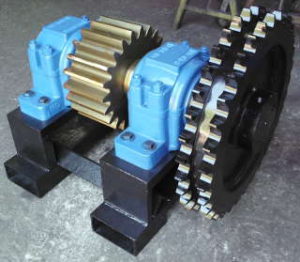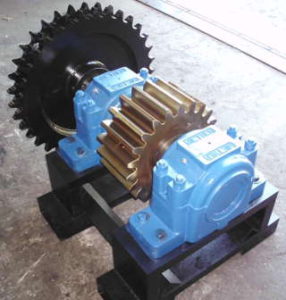 ---
Riggs Machine & Fabricating – Serving industry in KY, OH and WV for over 45 years!