From hand sketches to CAD
We utilize the latest tools, including Autodesk Inventor, AutoCAD and Esprit (CAM) to design our components and assemblies.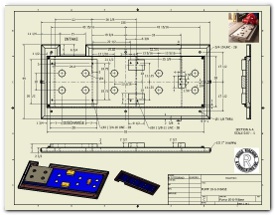 Render and Fit-up in 3D
Before cutting and welding, we test out designs in 3D in our CAD systems. This saves time and materials and helps eliminate costly mistakes.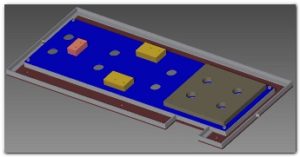 Final assembly and Inspection
Most components and assemblies go through our inspection department for a final check before delivery or packaging for shipping.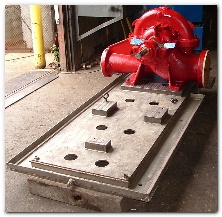 Original Unit                           3d Render of New Unit

Weldment of New Unit         New Assembly – Ready to Ship!