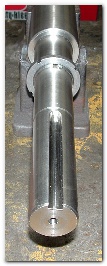 Custom Replacement Components

Manufacturer no longer stocks a shaft? Need a bushing fast?
Then you need to speak with the machinists at Riggs. Craftsmen who work their magic in metal and quickly bring you the components you need to get back on-line.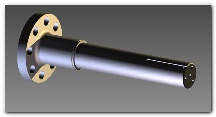 Paper, CAD or parts in hand …
It doesn't matter how it arrives, what matters is how it leaves, to spec and on time. We follow your tolerances, your finishes and your surface treatments.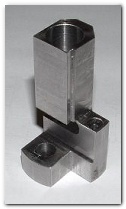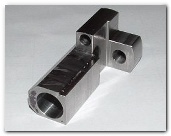 Shafts, bushings, bearings …
Test us, you wouldn't be the first! We've seen it all, broken shafts, worn keyways, bent bushings. Your horror stories quickly become our success stories.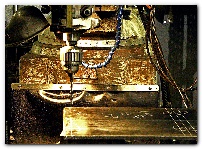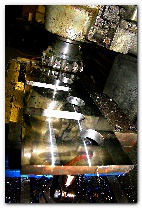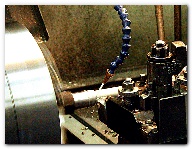 A part from Riggs just works!