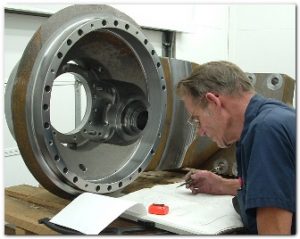 New Dedicated Inspection Room
The heart of the Quality System is our dedicated, fully equipped inspection room.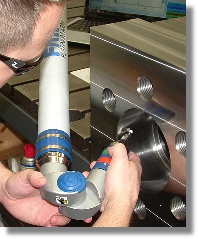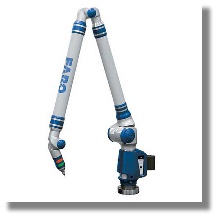 High Precision 3D Inspection
Utilizing the FARO Arm we check our parts before they leave the shop ensuring the quality our clients expect.
The FARO Arm also assists in designing new parts based on existing components and creating detailed 3D CAD designs from customer supplied parts.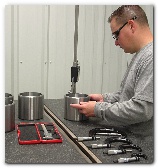 Quality – Our Guaranty
Our workmanship is checked before leaving the shop. We've invested heavily in our QA department – and it shows. Repairs that work, parts that fit. That's what our clients expect. That's what we give them!