Your facility has a 50 year old unit and replacement parts are not available. You have no drawings and the few parts you do have look like this!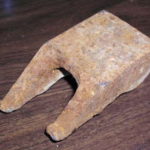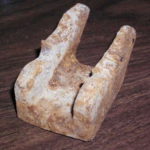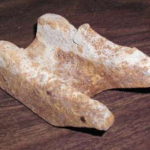 This is a problem we see with the aging facilities common in our area. Luckily quick in-house replacement parts are one of our specialties.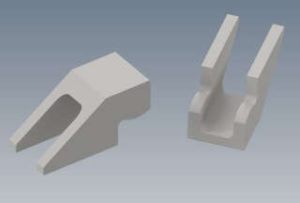 No on-line hunting for parts – No stealing from other units! Give Riggs a call and get running again.