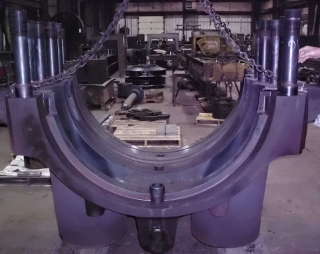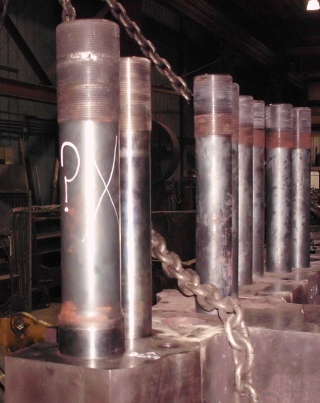 Ever strip a bolt? Frustrating! How about a 22″ long x 3 3/4″ wide heat-treated bolt on an industrial fan housing? Nightmare!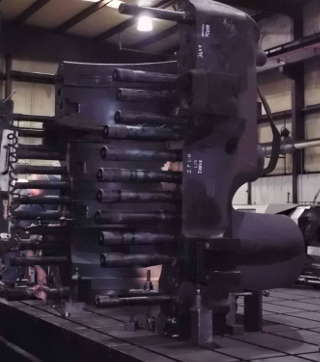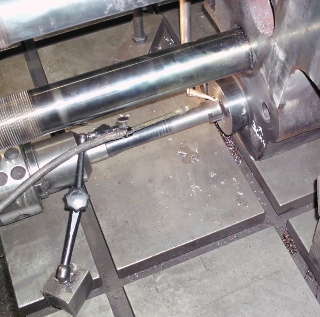 Not many shops have a horizontal boring mill large enough to handle components this size. But it's just another day at Riggs Machine.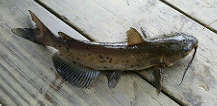 Next time you're staring down the wrong end of a broken or stripped bolt the size of a catfish, you'll know who to call.