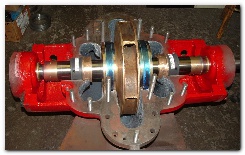 It Starts at the Tear Down …
Our experienced mechanics quickly get to the heart of the problem. But it's not always enough to just find the problem. You need parts and Riggs can also make the parts for your repairs. From shafts to bushing to custom assemblies, we do what it takes to get you up and running!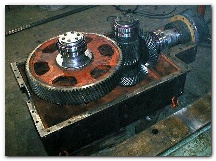 From Pumps to Gear Boxes …
They're going to fail and when they do, you need fast, dependable service. That's when you turn to Riggs. We know pumps and gear boxes. From a simple bearing replacement to full rebuilds, our facility does it all.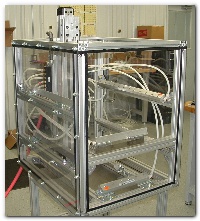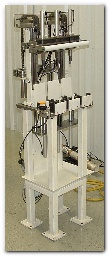 Hydraulics, Pneumatics and more…
We don't stop at rebuilds and repairs. We also provide turn key fabrication of systems incorporating hydraulics, pneumatics, electrical systems and digital controls.