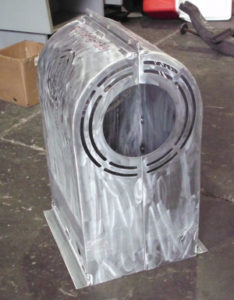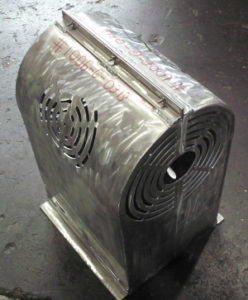 We have been recently changing out a lot of pump guards that did not hold up to the harsh factory environments that they were expected handle. These plastic guards are being exchanged for more durable aluminum guards.
Here's what they found:
The plastic can't take the heat of the high temperature pumps. The guards get soft and warp.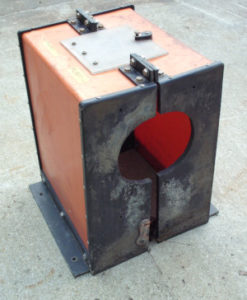 The aluminum guards will not rust, are highly resistant to weathering and are corrosion resistant to many acids.
Aluminum can be easier modified and repaired than plastic.
The plastic guards can only be removed a few times. After that, they become warped and difficult to fit back around the pump and often need to be replaced.
When supplied with a clear section for inspection, these areas quickly become clouded and useless. They have to be removed to inspect the unit opening a gap to a running pump.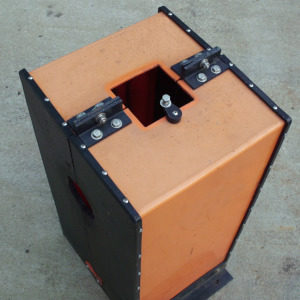 Our upper ventilation slots also act as inspection ports so you can easily monitor the pump without touching the unit or removing a clouded cover.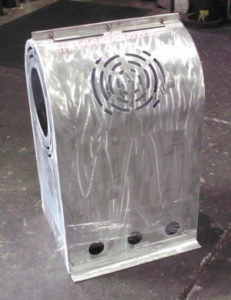 We've also added lower inspection holes to check the base of the pump for leaks, fallen items and belt issues.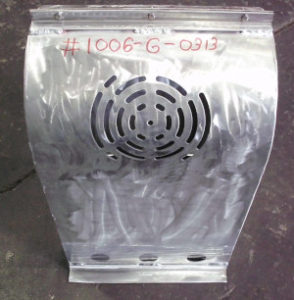 They have no ventilation or limited ventilation! Our aluminum guards have superior ventilation, increasing the lifespan of your high-temp pumps.
Many of these plastic guards come as kits. Your employees could spend may hours cutting and modifying one to get it to fit correctly. Our guards come custom built ready to install on your pump!
Your people stay in the field = more dollars in your pocket.
Contact Riggs Machine about our durable, long lasting, custom aluminum pump guards.
---
Riggs Machine & Fabricating – Serving industry in KY, OH and WV for over 45 years!