This is the first test of the unit in an actual potash mine in Canada.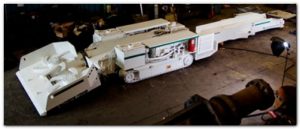 We Love Big Projects!
One of the most exciting projects we've worked on has been the Goodman Industries Radio Controlled Pot Ash Loader.
From design, to welding, electrical, hydraulics and then field testing.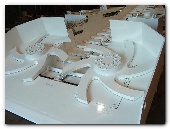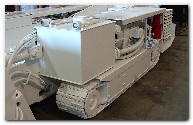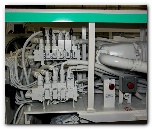 Tested & Trusted
Riggs products are used in all conditions, in all type of facilities and in many different environments.

Still wondering if Riggs can handle your job?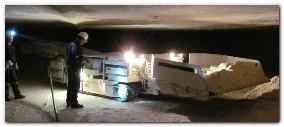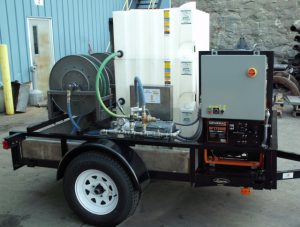 This specialty item was fabricated from the ground up at Riggs.
We designed the electrical system and the hydraulic system. We have the technical staff to design and build units like this.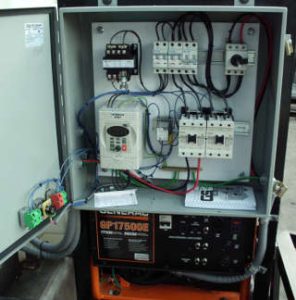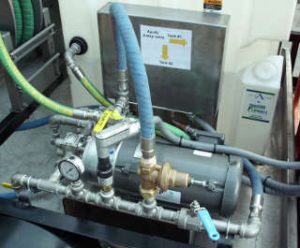 These custom units are used in refineries across the country. Riggs even designed the operation manuals for the units.