We'd like to welcome Gregg Nichols to our staff. Gregg has a combined 28 years in Industrial Distribution & Manufacturing Operations and Sales.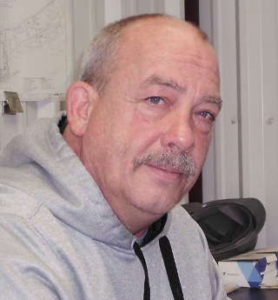 His prior experience includes 5 years with Perfection Rubber (operations manager and sales), 18 years with MSC / Dolin Supply (team leader and outside sales) and 4 years with American producers (outside and industrial sales)
The business segments he previously focused on included:
Coal
Construction
Chemical
Manufacturing
Petroleum
Power Generation
Steel Production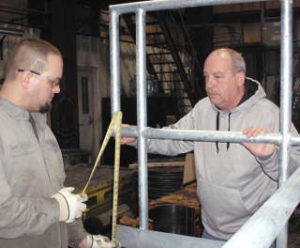 Gregg's areas of expertise include:
Hydraulic Hoses, Tubes and Fittings
Metal working – Machining – Hole Making
Material Handling (lifting and rigging)
Pipes, Valves & Fittings
Safety
Gregg has jumped right in and got off to a strong start. His outgoing personality and years of knowledge have been a perfect fit here at Riggs. Call him for a visit to your facility and see why he's an invaluable asset to our team!