If you ever wondered where the custom training equipment in industrial classrooms come from, then look no further than Riggs Machine.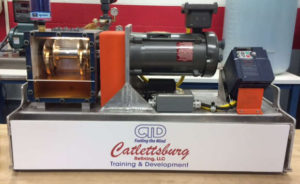 At Riggs we can create custom pieces from scratch, like this "oil flinger" demonstration unit. Shown from conception, with 3D renders, to the final unit in the classroom.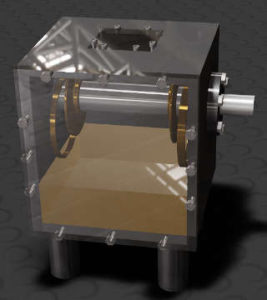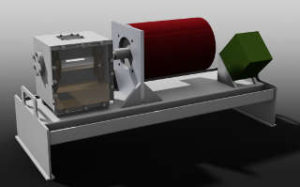 And we also often disassemble, create "cut-away" sections, sandblast, paint and reassemble actual pieces of equipment to be used in working classrooms. These units are used for hands-on training before students hit the field. Much better than a video or book based lecture.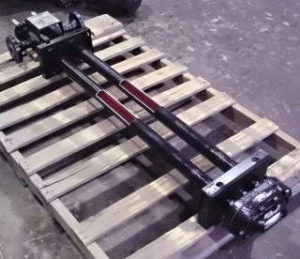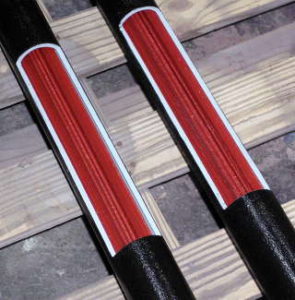 Some of these jobs can be more time and labor intensive than actual repairs! But we don't mind. We're proud to be part of the team who help educate the next generation who will be keeping our refineries, steel mills and factories running.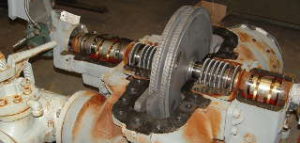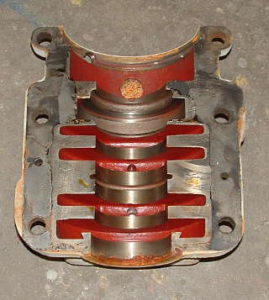 ---
Riggs Machine & Fabricating – Serving industry in KY, OH and WV for over 45 years!