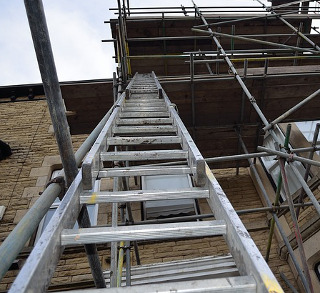 Do you use long term scaffolding in place of permanent platforms? Are they stable, secure and up to the new OSHA regulations? Are you still renting your scaffolding and paying for it month after month?

FALL PROTECTION & SCAFFOLDING VIOLATIONS
remain among OSHA's most frequently cited standard violations.*


OSHA violations are now subject to higher penalties,
this signals a 78% increase in penalty amounts.*
Convert your temporary, unstable scaffolding to a sturdy, permanent structure. No more rentals, no more repairs, no more guard rails that are dangerously low and above all, avoid the fear of those outrageous OSHA fines.
A Riggs Machine representative will review your current needs and outline the best options for your facility. We even offer 3D renders of the unit before construction begins so you can visualize the actual unit design.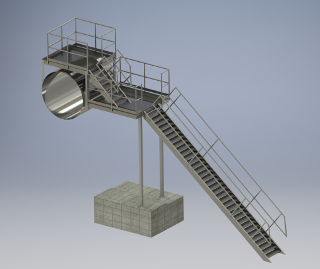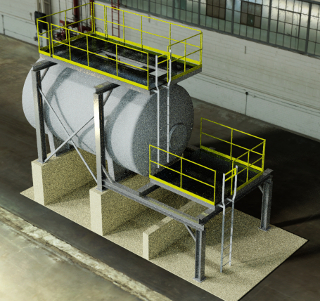 Walkways – Handrail – Ladders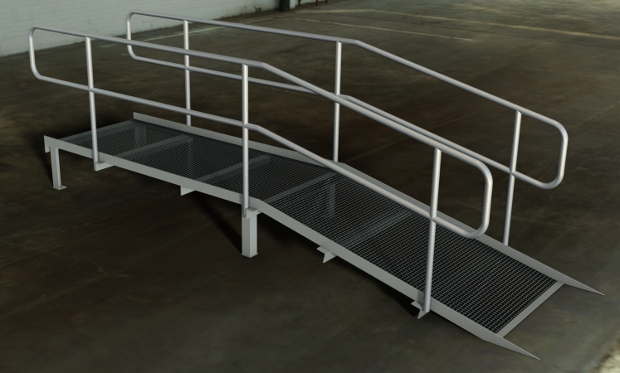 Riggs can not only deliver new assemblies for your facility, but update your existing equipment to bring it up to the new standards.
OSHA – Final Rule to Update General Industry Walking-Working Surface and Fall Protection Standards
OSHA – Top Violations
* bdlaw.com – Notes regarding OSHA penalty increases and violation citation frequency.