In a hot-job shop you never know what will come through the doors.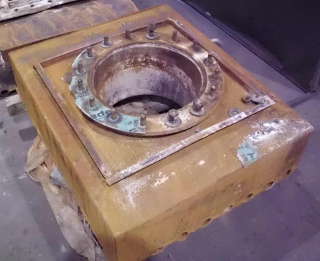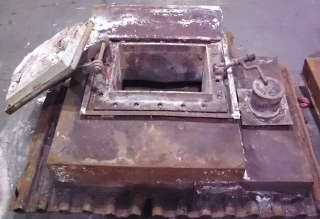 Take these worn boxes that attach to the sides of boilers. We needed to reuse some of the components, but build new, stronger frames.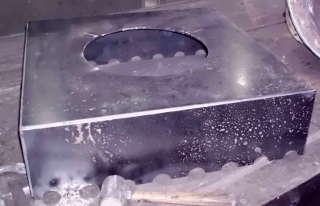 These new Boiler Boxes will fit just like the old ones, but last a lot longer.