A boiler gets hot, really hot. And when it does, the walls expand.
To help control expansion, one solution is to cut slots in the walls and weld "Expansion Folds" over top of these slots.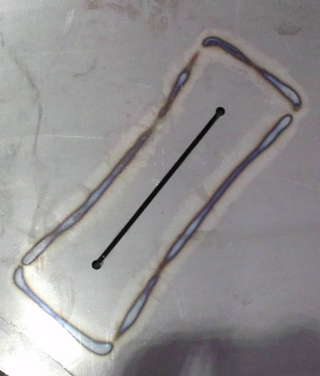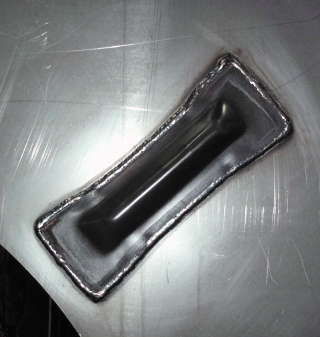 This gives the plate a little more room to expand as the pressure builds in the unit. They are placed around the plate helping it expand as it heats.