It is with heavy hearts we say goodbye to a great friend and colleague, Randall Peterman. Randall passed away on August 29 after a short illness. It has taken everyone at Riggs by surprise. His humor and joyfulness will be missed.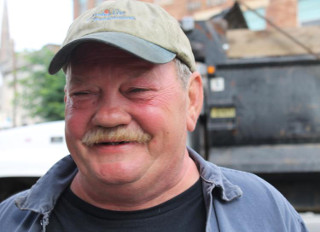 Randall started with us in 2000 cleaning and sweeping around the shop, then later moved on as a driver. He recently became a sales rep for Riggs Machine and used his outgoing personality to gain the trust of customers where other sales reps might falter. His open nature and ease of conversation made our clients comfortable with him.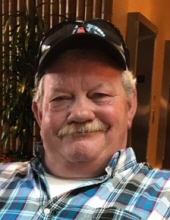 Randall was a unique individual and had his own ways of doing things. He was not afraid of criticism and would let you know where you stood. His quick wit and smile was his calling card.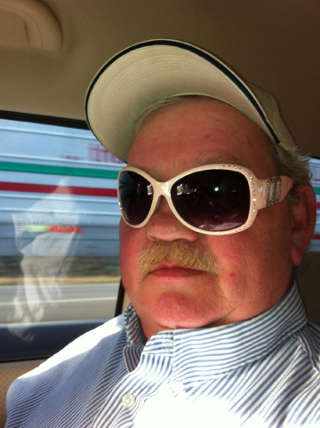 Many knew Randall as the Mayor of Catlettsburg, KY, a city he loved. He also ran a catering business, but it was more of a reason to socialize and be with people. You could say his hobby was helping people. Randall made sure everyone else was taken care of first.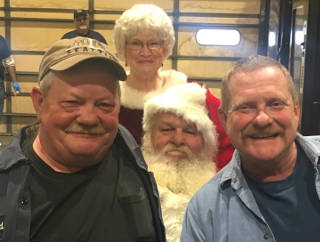 Randall, trust you will not be forgotten. Remembered in the stories told of your hijinks and humor, the people you've helped and the lives you've touched. Rest well dear friend.