Being located in Ashland KY gives us access to many types of major industries including oil and petroleum, chemical, coal, power production, rail, auto manufacturing, mining equipment, steel and other metal production.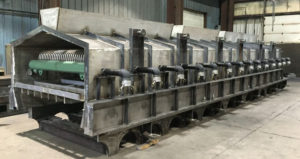 We also cater to a variety of small businesses with their own unique areas of specialties such as large machinery repair (i.e. dozer and tractor), environmental services, and public and municipal agencies.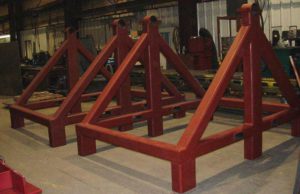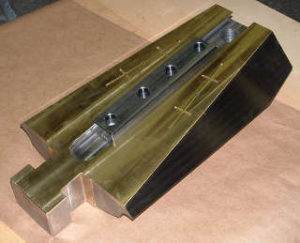 So what type of services do we provide to our clients? We are a full service machining and fabricating facility. We can perform everything from basic repairs to fabrication of new structures. From turning mill rolls to custom shaft machining, from designing and building platforms to providing phonographic finished spectacle blinds. We even rebuild gearboxes and crane wheel drive units.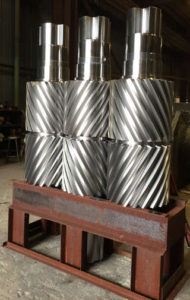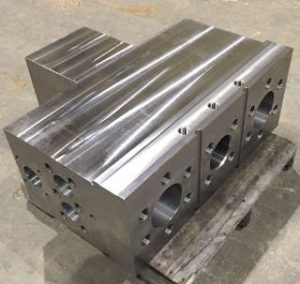 Riggs Machine is also considered a hot job shop, meaning we are available 24-7 if the need arises. Many of our clients run non-stop and can't let a part failure stop production, the flow of material to their customers, or possibly the power to your home!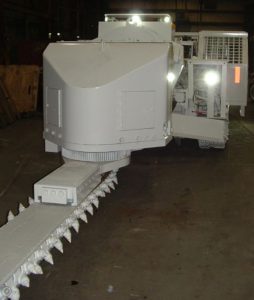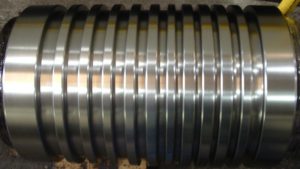 We've even designed a few specialty items like our tank top drop-in manway guards. These have proven to be very popular in petroleum refineries.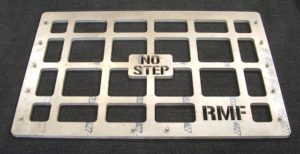 We've also worked with several companies on large projects to help refine and bring to life new equipment that has helped them gain an advantage in their respective fields.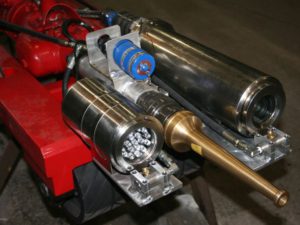 Whether you need a custom shaft for your facility, a new walkway to keep your employees safe, or a miner that will move mountains, Riggs Machine & Fabricating has the experience and knowledge to exceed your expectations.
---
Riggs Machine & Fabricating – Serving industry in KY, OH and WV for over 45 years!