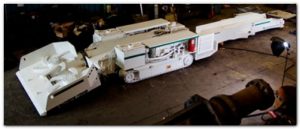 We Love Big Projects!
One of the most exciting projects we've worked on has been the Goodman Industries Radio Controlled Pot Ash Loader.
From design, to welding, electrical, hydraulics and then field testing.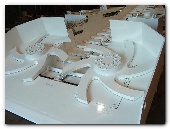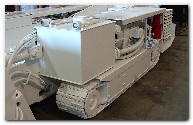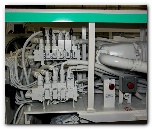 Tested & Trusted
Riggs products are used in all conditions, in all type of facilities and in many different environments.

Still wondering if Riggs can handle your job?