The cost of steel has tripled! This has been a blessing for the mills in the U.S. that had just recently been suffering. Some have been hiring and even running additional shifts to keep up with the growing demands.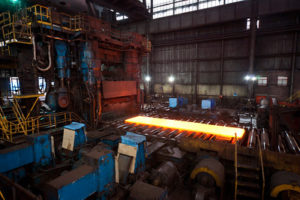 Profits are up as the price and demand for the products continue to grow – but there is a downside to all of this …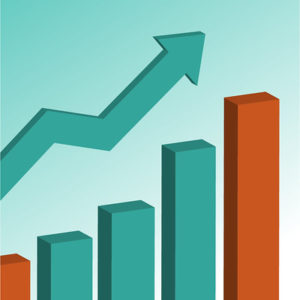 New fabrication and repair costs have skyrocketed. Metal quotes that our vendors once held valid for up to 30 days, are now only good until the end of the day! This makes submitting a large quote that will have to go for budgeting and long-term planning difficult for many companies.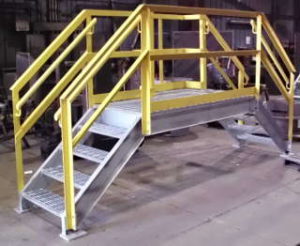 Jobs that we had routinely run for clients, have to be re-quoted and adjusted – upward. Some clients are putting off the work while others are trying to find inventive ways to keep the costs down. At times running equipment that should have been repaired or replaced.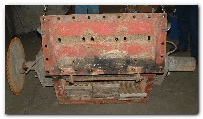 The analysts see this current price jump as a bubble and believe it will continue for a short time and then drop drastically. How it will affect the mills who have been riding on the higher profits is hard to say. It's too early to tell.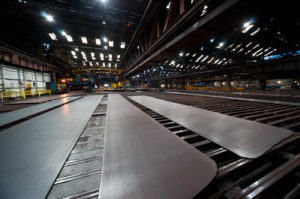 But fabricators and repair facilities are hoping for a stabilization so we can help our clients get over the sticker shock they are now facing and prepare for these large capitol upgrades, outages and major repairs.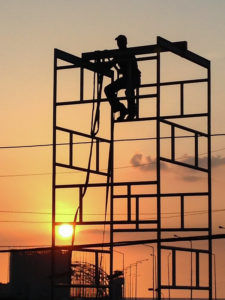 ---
Riggs Machine & Fabricating – Serving industry in KY, OH and WV for over 45 years!