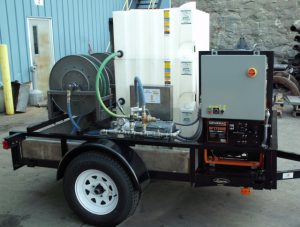 This specialty item was fabricated from the ground up at Riggs.
We designed the electrical system and the hydraulic system. We have the technical staff to design and build units like this.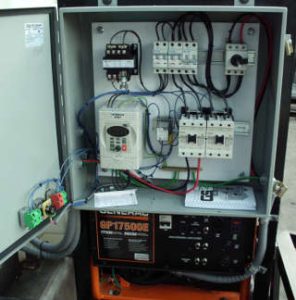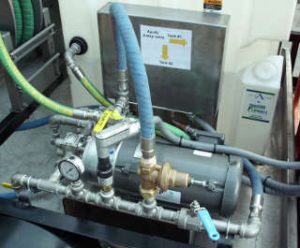 These custom units are used in refineries across the country. Riggs even designed the operation manuals for the units.