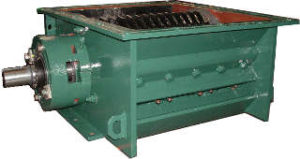 Rebuilds and Overhauls
After years of hard service your equipment will need an overhaul. Riggs will tear down your worn machinery and rebuild it from the ground up.
Using the newest components and most modern techniques, they might run better than they have in years!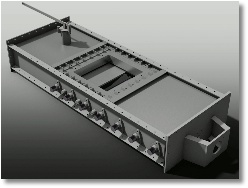 Minimal Downtime – Fast Turnaround
Though coal and coke can be hard on your equipment, Riggs' employees work even harder to get your machinery back on-line and keeping you operating.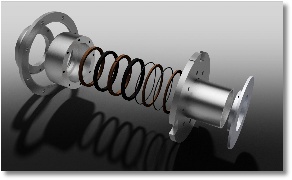 Better Components …
A lot has changed since many of these units went into service.
Many components are just made better than the OEMs. Better springs, rings and gaskets mean more reliable equipment.